Exercise Report : ASTRAL KNIGHT 2019 – Aviano AB, Italy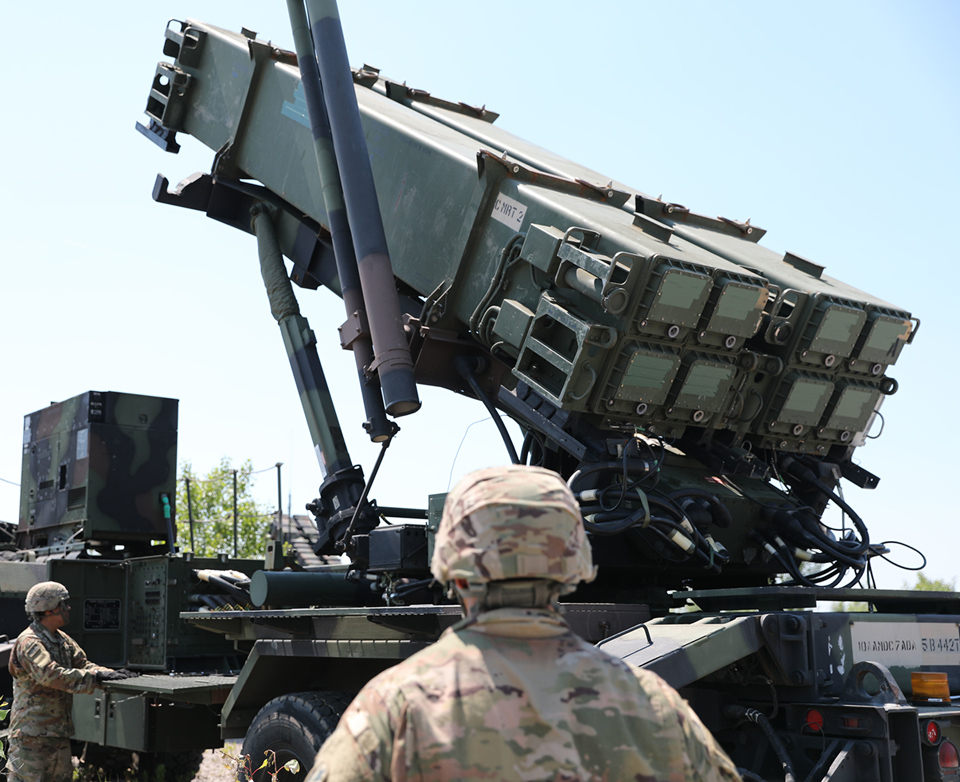 Soldiers with the 5th Battalion 7th Air Defense Artillery Regiment stand ready to conduct a quick-response missile transport and reload training in Koper, Slovenia, June 3, 2019 as part of the joint exercise Astral Knight 19.
(U.S. Army photo by Sgt. Erica Earl).
Image source: U.S. DOD