Exercise Report : ASTRAL KNIGHT 2019 – Aviano AB, Italy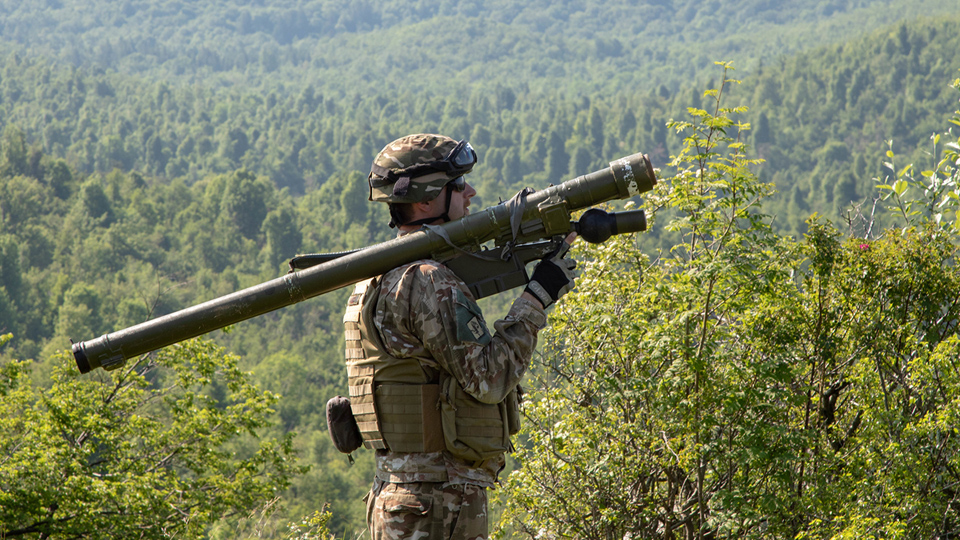 A soldier with the Slovenian Light Air Defense Artillery, scans the horizon for aircraft with a SA-24 Grinch during a simulated battle drill as part of Astral Knight 19 near Postojna, Slovenia, June 4, 2019.
(U.S. Army photo by Spc. Ethan Valetski).
Image source: U.S. DOD