Exercise Report : ASTRAL KNIGHT 2019 – Aviano AB, Italy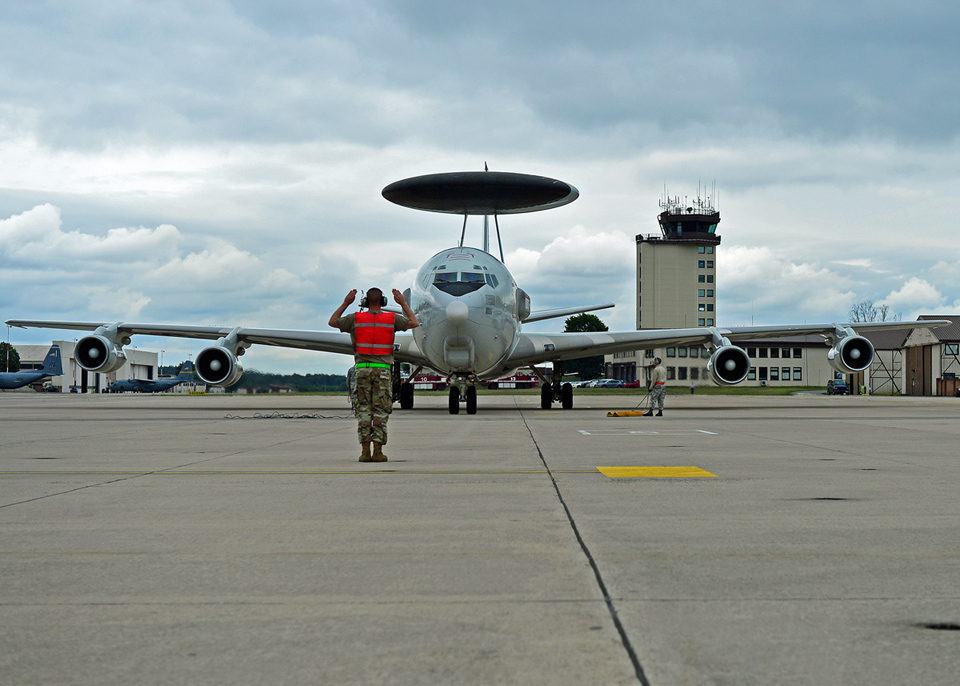 An Airman assigned to the 605th Test and Evaluation Squadron / 505th Command and Control Wing marshals an E-3 Airborne Warning and Control System (AWACS) aircraft at "Rams"tein Air Base, Germany, June 6, 2019. The 605th TES made "Rams"tein home for a week to provide support during Exercise Astral Knight.
(U.S. Air Force photo by Staff Sgt. Jimmie D. Pike).
Image source: U.S. DOD